Research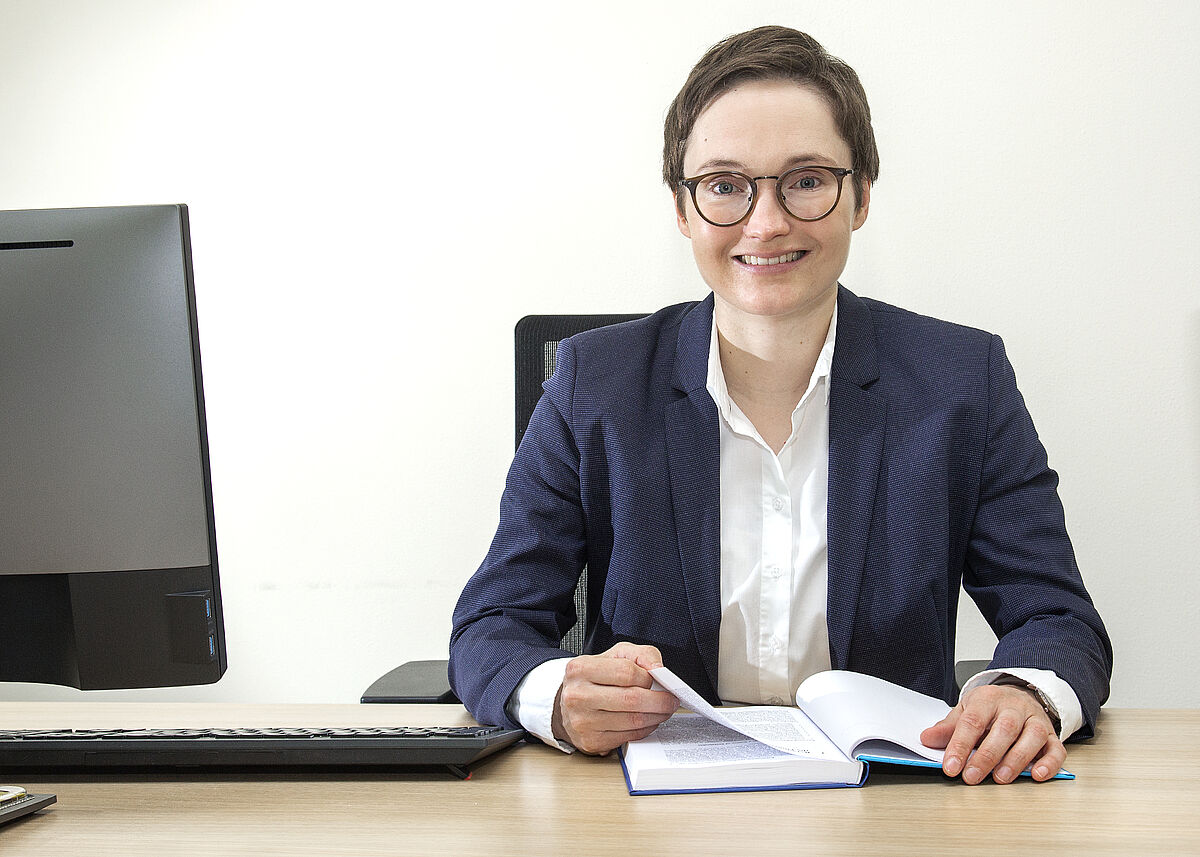 Prof. Dr. Lena Steinhoff's research domain is customer relationship management. Specifically, she systematically analyzes the intended as well as the unintended effects diverse customer relationship management instruments (e.g., loyalty programs) might spur and derives implications on their optimal deployment.
Lena Steinhoff's research is theory-driven, uses quantitative empirical methodologies, looks at managerially relevant phenomena, and is based on international collaborations. The behavioral sciences serve as a theoretical foundation for her work. Methodologically, Prof. Dr. Steinhoff is an expert in investigating causal relationships through experimental designs in laboratory and field environments. Other key methodologies encompass matching approaches as well as variance- and covariance-based structural equation modeling. In all of her research projects, the managerial relevance of the phenomena under study is of key importance, such that Lena Steinhoff cooperates with companies from various industries. Beyond, she has broad international network of research partners; for example, Lena Steinhoff is a Research Fellow of the Sales & Marketing Strategy (SAMS) Institute which seeks to facilitate linkages and collaborations between academia and business.
Current Research Topics
Loyalty Programs
Online Relationship Marketing
Data Privacy
Consumer Solidarity
Customer Engagement
Add-On Services
Customer Experience and Customer Journey
Steinhoff, L. (2019). How Has Relationship Marketing Changed in the Digital Age?, Latest Thinking Video Publication, DOI: doi.org/10.21036/LTPUB10759.